Looking for a one-time purchase?
Enjoy these best-selling, hand-selected sampler packs. A perfect way to get started on our favorite The Nation Wines.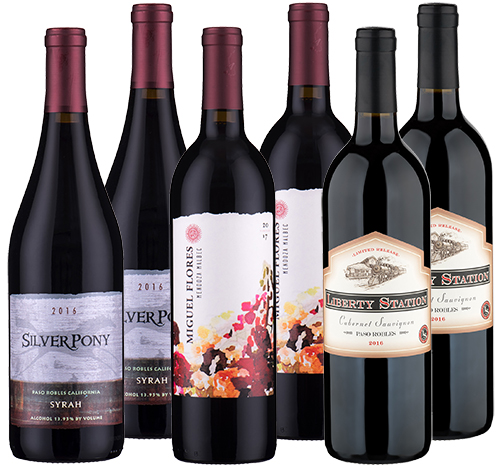 This year, one of the biggest trends in wine is dining at home. Entertain your guests with a dining experience they'll never forget by serving our Big, Bold & Ready to Drink trio of wines. Suited to meet your needs with its luscious black fruits and stirring barrel notes, this ensemble will set the mood for an evening of dining delight.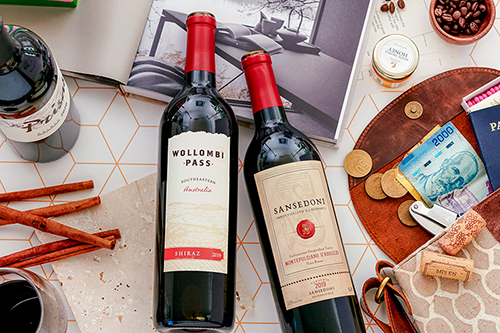 A very important question for us to get the answer on- Do you have enough wines to carry you through the fall season? Travel the world of wine without the hussle-and-bussle of lines at the airport. All from the comforts of home, you can broaden the depth of your wine cave with award-winning, worldly selections from our latest ensemble.
Looking for additional options? Contact us to have one of our wine experts provide you with a customized sampler pack or wine by the bottle selection options.