Looking for a one-time purchase?
Enjoy these best-selling, hand-selected sampler packs. A perfect way to get started on our favorite The Nation Wines.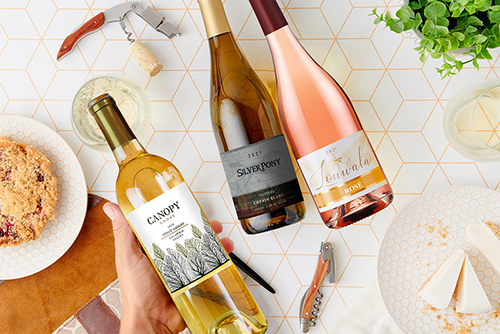 As the first raindrops fall on harvest grapes, they glisten in the sun and exhibit a refreshingly dewy scent. Along with the fresh dewy harvest minerality mentioned above, our distinctive wines in this trio exude crisp acidity lifting a wide set of harvest floral and fruity aromatics and tastes that represent each of the three west coast wine regions.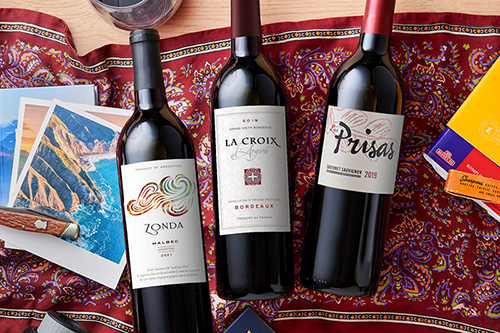 Our international winning reds have a lot in common—bright, fruity flavors and mouthwatering tannins that are attractive to one's palate. When you add that these wines appeal to wine critics and members alike with notes such as blackberries, truffles and cocoa, you have a successful set of reds ready to serve at a moment's notice and sure to be a hit with your guests.
Looking for additional options? Contact us to have one of our wine experts provide you with a customized sampler pack or wine by the bottle selection options.