Looking for a one-time purchase?
Enjoy these best-selling, hand-selected sampler packs. A perfect way to get started on our favorite The Nation Wines.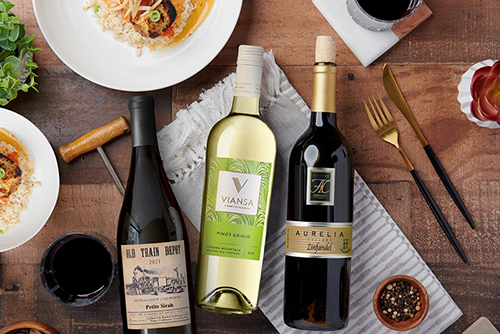 In our latest ensemble, we feature delicious wines from the Golden State. This trio was chosen to showcase your favorite dishes of the spring.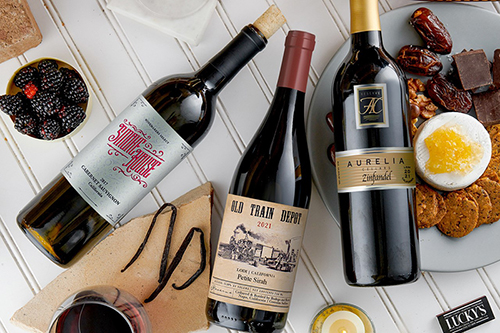 This amazing collection of red wines was created to help wine lovers discover the how to live a golden life through wines of the Golden State of California.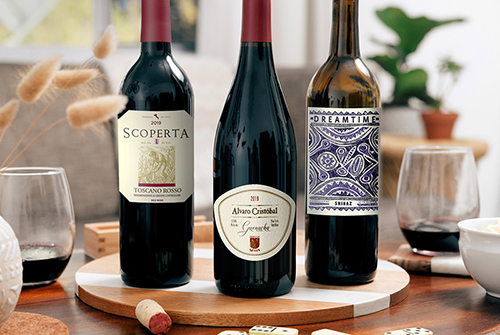 Everyone loves to travel from time to time. Whether to distance lands abroad or just in your own backyard, wine serves as a reminder of fond memories that we cherish and the opportunity to create new ones.
Looking for additional options? Contact us to have one of our wine experts provide you with a customized sampler pack or wine by the bottle selection options.