Looking for a one-time purchase?
Enjoy these best-selling, hand-selected sampler packs. A perfect way to get started on our favorite The Nation Wines.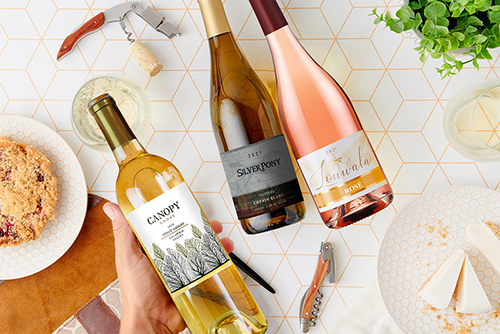 As the raindrops continue to fall this winter grapes, they glisten in the sun and exhibit a refreshingly dewy scent. Along with the fresh dewy minerality mentioned above, our distinctive wines in this trio exude crisp acidity lifting a wide set of floral and fruity aromatics and tastes that represent each of the three west coast wine regions.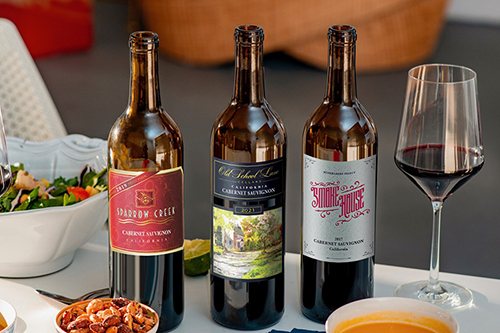 Your holiday meals just got a little bit brighter and stately with the big red wine warmth from our latest lineup King of the Winter Red – Cabernet Trio. Our wine buyers chose bold, regal, beautiful Cabernets from the Golden State that are ready to perform at their peak when served with your favorite seasonal recipes.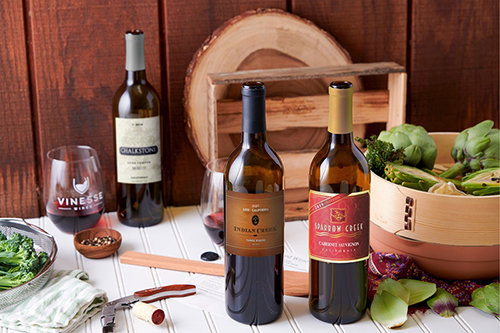 When folks think about Californian wines, often, Cabernet Sauvignon and Merlot commonly come up in conversation. Of course, that's natural given that these two grapes are the top reds in the U.S. Our wine buyers came up with this distinctive red wine trio so that you could have a taste of grapes outside the Cab and Merlot wheelhouse.
Looking for additional options? Contact us to have one of our wine experts provide you with a customized sampler pack or wine by the bottle selection options.